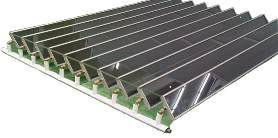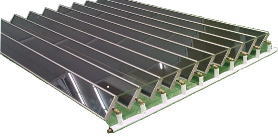 Energy Pergola - Photovoltaic pergola - Solar thermal pergola - Open-closed pergola - rotatable pergola - shadowing pergola
Single function Solar shadowing pergolas - available in thermal mode or in photovoltaic mode - with solar tracker and moving device.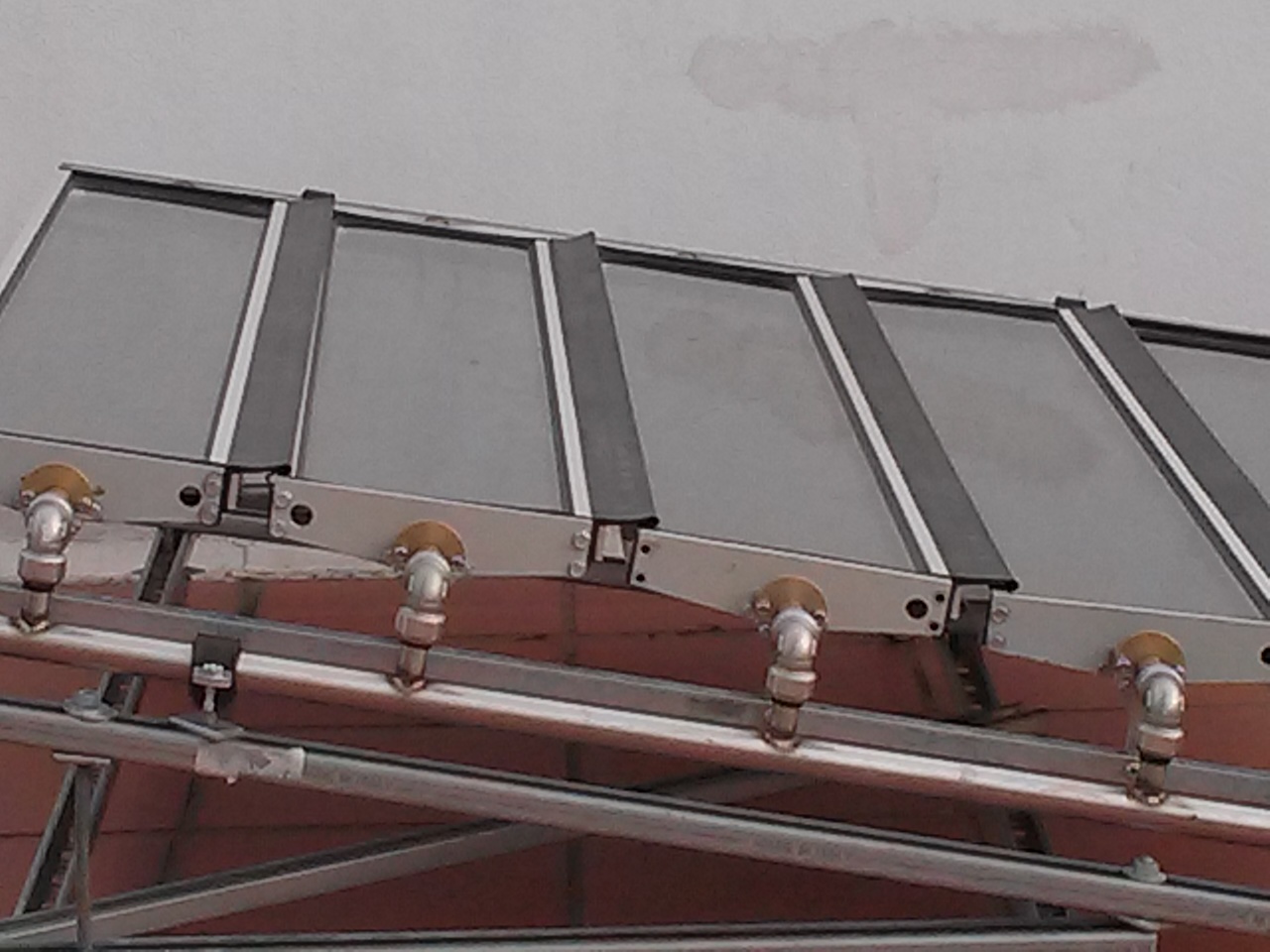 A pergola which opens and closes verandas with a watertight construction.
The alouminium panels has a inbetween tightening profile of natural rubber.
The rubber profile can be equipped with decorative 5-volt Star Led-lights.
​The pergola panels can be up to 3.2 meter long with TD or PV surfaces.